painting by number is the system where pictures are divided as shapes marked with corresponding numbers to particular color. You have to paint each shape and finally the picture will form as finished paintings.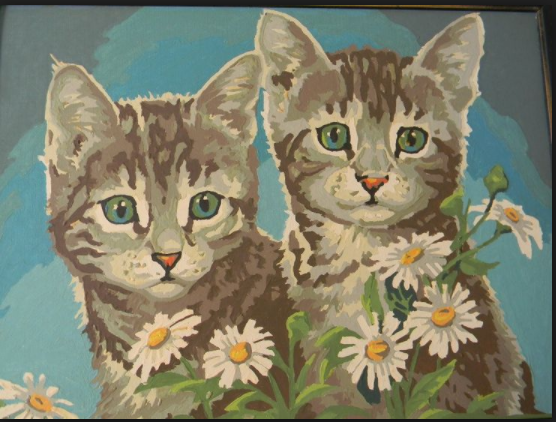 This kind of approach is ridiculed often to be simple, not creative and formulaic. But some believes it as helpful for getting the concept how the painting is built through different shades of color in multiple shape. These shapes will not make any sense as individual nor look real but when you put all together as group they create an amazing image.
In order to develop as painter one must see how with those color shapes a painting can be made even without seeing printed diagram. When you complete painting number projects by yourself, you learn analyzing different subject and will understand areas of color. It will also help to move your focus what the finished painting will look like by looking on small areas and colors they should be painted.
Painting by Number kit
The paint by number kit consists of painting brush, paint little pots of different colors that you need and outline of the printed picture. This will not like other paints but it will be sufficient for painting the complete picture as shown. Also you can use other compatible paint that you already have. But make sure the type of paint you have in kit means oil paint or acrylic, they are the commonly paints come in kit thought you may kit of watercolor or color pencils. It is better to use acrylic paint because oil paints can dry up easily and you will need water for washing the brush every time, while it is easier for beginners. It is tempting for anyone who likes to paint by seeing the kit, finishing each section of pictures.