The role of telecom and contact center is continuously evolving. Nowadays, customers do not stay loyal despite a dissatisfactory customer service experience. The modern-day user expects conversations to start and complete within a quick time frame. They also look for different channels of conversations like voice, chat, SMS and email. There is hardly any tolerance left for disruption or delay.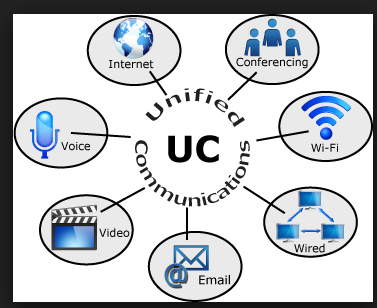 No compromise of cost or quality
Enterprises are starting to realize that it is imperative to meet such high standards of customer service nowadays. However, doing it in an efficient manner poses some challenges. Until now, businesses have had to compromise either cost or quality.
However, nowadays, the leaders of businesses are starting to learn that a compromise of cost of quality isn't completely necessary. This has been brought about by the introduction of
Contact Center as a Service
. This cloud based approach allows businesses to use latest customer service technologies. They can do so without investing in acquisition or maintenance of a premise based solution.
This cloud based solution offers a multi-channel completely functional contact center. This offers advantages like better scalability and flexibility. It also improves the general customer experience, while still being a smart choice economically.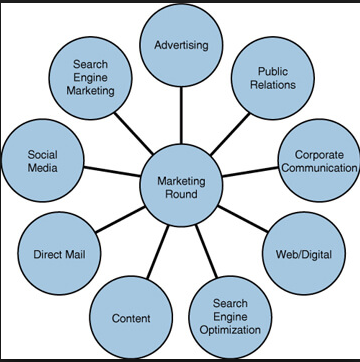 Flexibility
A specific number of agents are involved in a premise based contact centers. It is also based on an estimated call volume and functional baseline for the type of channel and features of each agent. As such, contact centers are required to adapt to some rapid changes, including times of higher call volumes.
Premise based contact centers also have to battle changes in software technology. CCaaS offers the required flexibility for adapting to all sorts of rapid changes. This is because everything is based on cloud. Also, contact centers can use the pay as you go method for utilizing only the resources they require.