A user can easily navigate the smart android television by using the smart mobile phone or calling tablet as well. This has become possible because of the fire stick remote app. You only need an android phone to run the app. It is not at all possible for you to run the app in an ordinary phone. Here in this post you will learn how to use the app in your device for running the smart android TV. Continue on reading the post and become a good user of smart android television.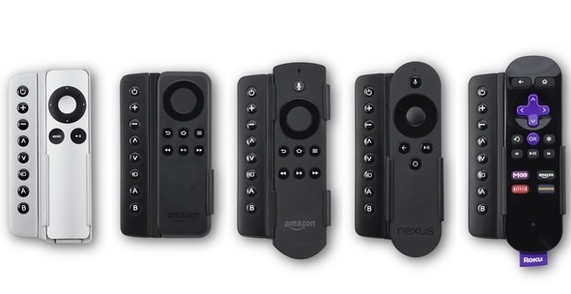 Setting up of the app-
On your smart device, do the downloading and installing of the app that is mainly developed for operating smart TV only. You can do it from mobile app store directly.
• Ensure that your smart mobile phone or calling tablet using currently is connected to the Wi-Fi network only that is connected with the android TV. If the network connections are different, it won't work.
• Open up the fire stick remote app into your smart mobile phone or device.
• In your device, now write tap on the name of the android television you are using.
• Now on the TV screen, you will be seeing a PIN. Just entre the PIN correctly into the device you are at present using.
• Once you have done it, one the device tap pair.
Changing the layout of remote-
You can choose it for from the two layouts. To do so tap menu, then choose touchpad or D-pad.
• Touch sensitive layout- For moving upward and downward, left or right, swipe on device screen. Tap on the screen to select it.
• Standard remote layout- For moving right or left or downward or upward direction, tap in centre circle.
These are the easy ways on how to use the fire stick remote app in mobile for running smart TV.