Research studies on the medical use of marijuana or cannabis are in progress and some previous studies have provided results on its medicinal properties. It has been proved that cannabinoids present in marijuana plant are the chemicals that help to treat certain medical conditions and that's why medical cannabis use is recommended. What are cannabinoids and how they function to treat illness and symptoms is under study.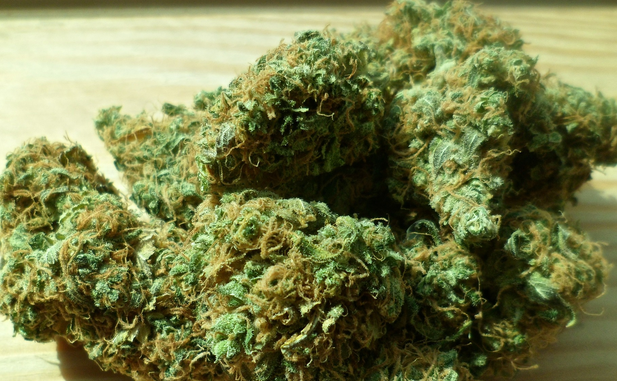 Cannabinoids
Cannabinoids are chemicals related to delta-9-tetrahydrocannabinol (THC) which are main mind-affecting ingredients in the marijuana plant and more than 100 cannabinoids have been found in the marijuana plant that can be beneficial for health in many ways. Although these chemicals naturally occur in the plant, but scientists and illegal manufacturers have synthesized many different cannabinoids in the lab. Two FDA-approved drugs have also been made using the synthetic version of cannabinoids. It is said that human body also produces these chemicals that regulate memory, thinking, pleasure, concentration, body movement, appetite, pain and the senses such as taste, smell, touch, vision and hearing. The absolute use of cannabinoids as medicinal cannabis is still under observation because some highly strong cannabinoids have led to critical health effects due to excessive use.
Their use as medicine
Tetrahydrocannabinol (THC) and Cannabidiol (CBD) are the two core cannabinoids which are of main interest for the scientists to study for the medicinal use in the present. It has been observed that THC can improve appetite and diminish nausea and can also be helpful in reducing pain, inflammatory condition such as swelling and redness, and control muscle problems. CBD doesn't make people high like THC, but is effective in reducing pain and inflammation and controlling epileptic seizures and can be useful in treatment of mental problems and addictions. Scientists have yet to explore more medicinal marijuana uses and research is still continuing with efforts to see how this addiction drug can be a future prescription drug for wide range of treatments.