In this competitive world if you want to make your music famous then you should make your unique Identity in the market. Getting a custom album art can help you do that. Album art plays an important role while publishing music. All the customers identify a singer or an album by taking a look at their art. Some people also predict the quality of the music depending on the quality of art used to represent the music. It necessary to have an attractive album art that creates a good impression in the minds of customer, if you want to make your music or album famous and go viral.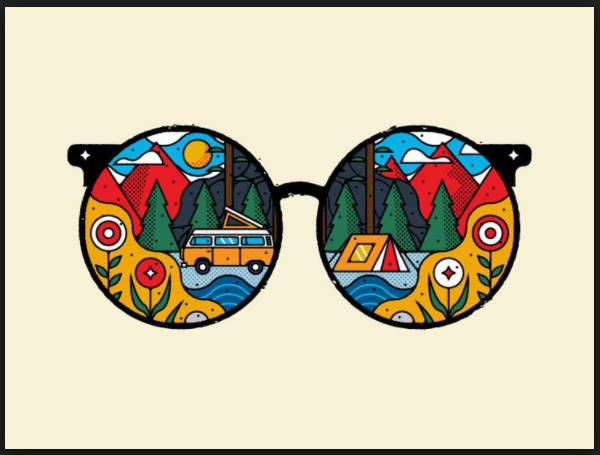 Custom Mixtape Cover is a website that help you design a new album art at very affordable rate. Our professional staff have lots of experience in graphic designing and developing custom album art. Till now we have made more than 1000 album arts that have went viral over the internet. Generally, we have to two plans if you want to develop an album art. The first one is basic mixtape and second one is pro mixtape. You can choose any of the plan depending on your needs and requirement.
The basic mixtape plan provides you custom typography. So, you can type anything on your album whatever you want. Since it is a basic plan you will get a simple or plain background. We provide custom photo editing and professional photo manipulation in basic mixtape plan. So, you can email us your photos and pervious album covers and we will edit it as you want. Our website provides best custom album cover editing in the market. And you won't find such affordable rates anywhere. We guarantee 100% satisfaction or we will refund all your money and never work with you again.