The first step to resolve any problem is the admittance that you have the problem, to begin with. This is the exact case with a drinking addict. When someone is drunk their capability to process complex statements and emotions diminishes. The way to recovery can be hard but it's for the better, by taking a simple challenge of 28 days no alcohol, one can start with his recovery. The effects of alcohol on your body are drastic and it usually takes more than a month to get back to normal.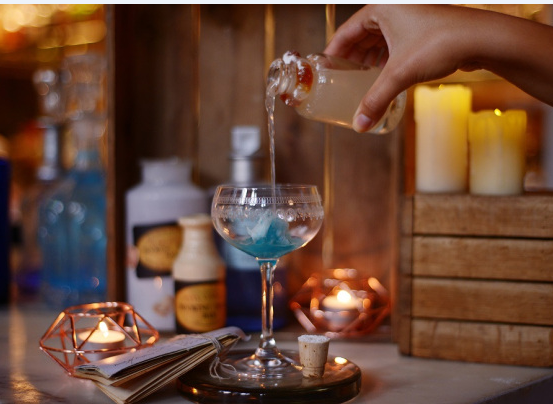 With the completion of a month without alcohol, your recovery is just starting, the healing process is just starting. Major changes in our body will start to show between 30 to 90 days of quitting. There are various online sites and groups which have specially created for the purpose of helping people with such problem. When you talk with people with similar problems you can get their point of view and can work towards recovery. When you take the 28 days without alcohol challenge, at first your body will resist changes to your diet and routine but ultimately you will start to get into shape, you will sleep better, eat better and you will have a better mindset.
In this age and time, it is really hard to be social and avoid alcohol. At every public gathering, parties etc you will see people drinking and you would be tempted to have a drink, but that temptation is what you have to fight through to get better. Just indulge yourself in other activities, make meaningful conversation with people, because here is the fact, alcohol can make you talk more but more often than not those words coming out of your mouth will be utter nonsense. Take a challenge, 28 days without alcohol for a better lifestyle ahead.