Enlist online networking programmer to obtain entrance of online networking records to check conduct or nature of individual or association. The general capacity of social hacking is to access limited data or to a physical space without legitimate consent. Nobody is invulnerable on this web at present. It's just been a couple of years since online networking was in its early stages. Today, it's one of the mainstays of showcasing and deals for some organizations.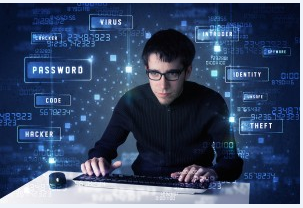 There are a number of courses through which our expert group of PC specialists can give you the entrance of the asked for Instagram, twitter, Facebook and other online networking accounts. Most social stages like Twitter and Facebook confirm their protection approaches and security settings frequently. The stages always think of better approaches to keep profiles secure to dodge any security ruptures. So our software engineers and master coders are constantly overhauled. The majority of the general population needs to get entrance into their accomplice's record to check whether he/she is undermining him or to check some private messages or photographs or a few recordings.
For this simply employ a programmer for Facebook, Instagram, hire a hacker for Twitter, and other online networking accounts. Hackers for hire programmer will work on your social media account to protect your personal secrets from threats and strangers. So you can be free from threats and can access your account without any troublesome. On the other hand, most of the social networking sites provide some safety settings to keep your account always in a protective mode. You can utilize those settings also. If you are not having the knowledge on those then hackers for hire team will help you in all the privacy settings aspects. On the whole, you can get the secured way of accessing your social account without any distractions by anyone.